Award Winning Cybersecurity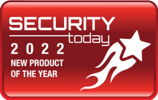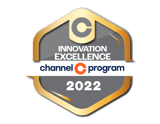 Ransomware Amplifies the Damages and Financial Losses of Data Breaches
Compromised User Credentials are the Cause of 80% of Data Breaches and Ransomware
The frequency of ransomware attacks as part of a data breach more than doubled last year putting every organization at double the risk. Current authentication methods are outdated and broken. The Verizon Data Breach Incident Report has listed lost/stolen passwords and compromised user credentials as the #1 contributing factor to data breaches for six straight years. Token's smart ring solves all the problems of existing authentication solutions in a simple and elegant way greatly reducing your risk.
TOKEN RING PROVIDES ENHANCED PROTECTION AGAINST TODAY'S BIGGEST THREATS:


Weak Passwords and
Credential Stuffing


Lost and Stolen Credentials

Easily stolen SMS one-time passcodes
Token Ring is Changing the Game with Wearable Biometric Authentication
Token Ring eliminates the friction and vulnerabilities of outdated authentication methods such as passwords and SMS passcodes while helping to prevent ransomware, data breaches, and data manipulation attacks. Its integrated fingerprint sensor means Token Ring will respond only to the authorized user, so no one else can use it. And because Token Ring is operated with just a simple gesture by the person wearing it, users can get the benefits of MFA and passwordless login support in a single step.

Provides the ultimate in user confidence
---

Delivers the strongest authentication possible
---

Works with every major IAM solution in the market
---

Provides an easy path to passwordless access
---

Prevents account takeover, phishing, credential stuffing, and MITM attacks
---

Easy implementation in just minutes
---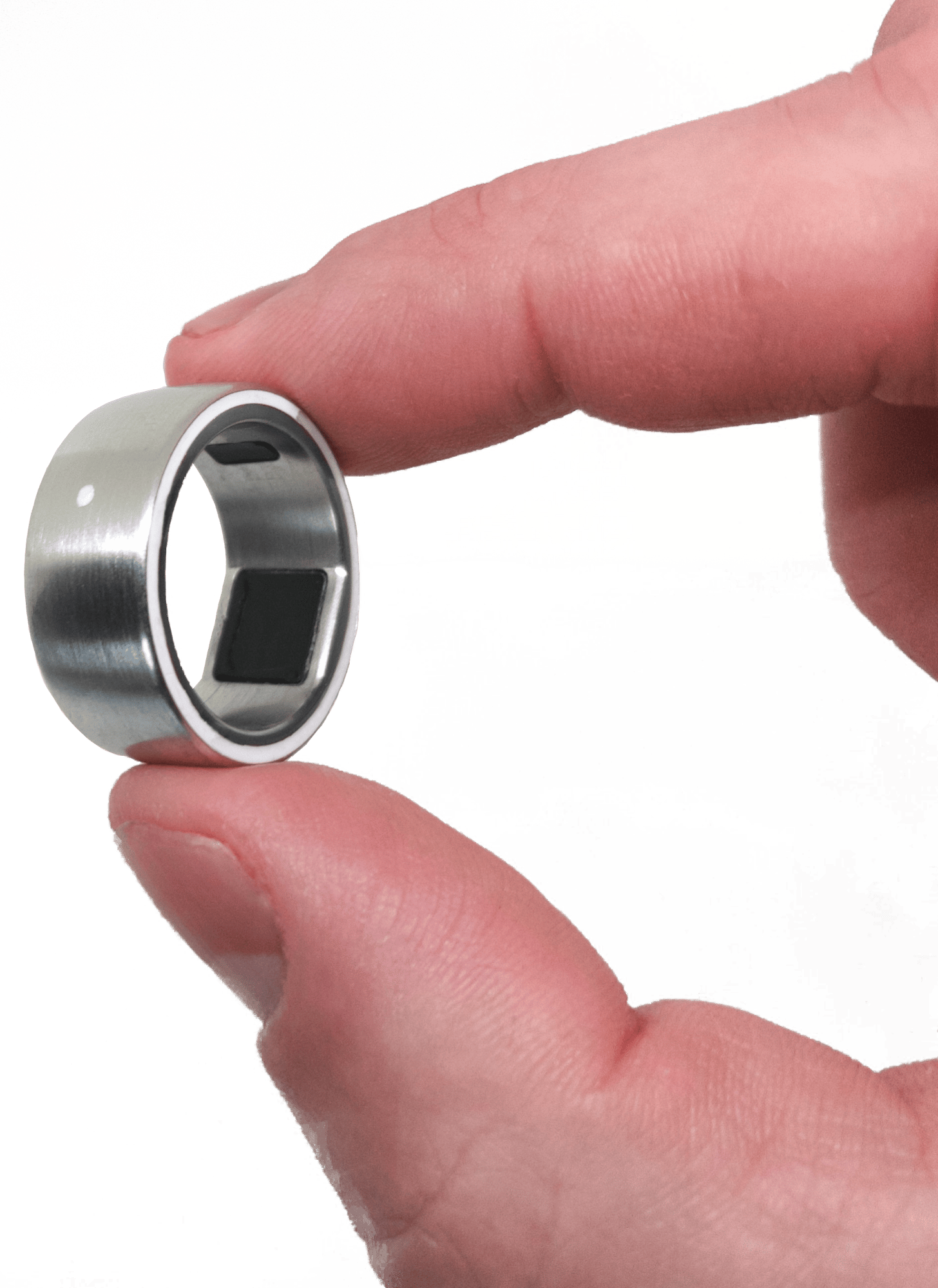 Token Ring offers the most secure authentication for your team
Token packs a ton of technology into a tiny footprint. High density laser-etched circuit boards, wafer-level chip packaging, and a highly optimized layout allow Token's 83 components and 3 antennas to fit into a 0.25 cc space. An advanced power management system orchestrates 3 microprocessors, 3 autonomous sensors and 2 energy efficient radios to deliver up to 20 hours of battery life. The platform is designed with security in mind, delivering bank-grade authentication thanks to an EAL-5 certified Secure Element and a 508 dpi capacitive touch fingerprint sensor.
Proximity Security
NFC technology validates the proximity of Token Ring preventing man-in-the-middle attacks.
Passwordless Authentication
The gesture feature allows the user to authenticate only when they intend to.
Innovative Wearable
The ring is always with the user, so it is always safe and immediately available.
Secure Credentials
User credentials are stored on Token Ring EAL5+ certified secure element for high security.
Biometric Authentication
Only the user's fingerprint will activate Token Ring meaning no one else can use it.












VERY POSITIVE INITIAL REVIEWS...
"This is a ground-breaking product with an exceptional team behind it."
Tom Rivers
Solutions Architect - Large National Retailer
"The idea and concept is very exciting. I am excited about a tool that does not dangle off my belt or a clip that keeps falling off."

Jim Panos
Executive Security Officer - Pantheon Computers
"With MFA becoming more prevalent for day to day tasks, I believe the Token Ring fills a need by allowing users to quickly and easily provide credentials to authenticate their access with the swipe of a hand."
Brett Dering
Managing Partner - Kinetic Solutions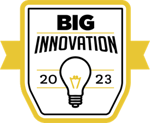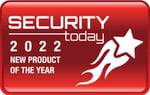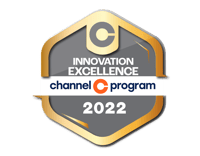 Find out how to become a reseller partner of Token Ring and join us in creating a more secure and convenient world.
Easy Setup
Token Ring Works In 3 Easy Steps
Pair Token
Pair it once with your phone using the Token Ring App
Scan Fingerprint
Scan your fingerprint using the Token Ring
Add Token to your applications
Enable FIDO2 support in your application's security settings and register Token Ring as a hardware authenticator.
The ring pairs with your fingerprint when you put it on. A proximity sensor inside the ring knows when it's on your finger and locks when you take it off. The user's biometric data never leaves the ring.
Financial Services
With big reputational concerns, Banking and Finance are frequent targets for ransomware attacks, making up 22% of all attacks.
Healthcare
Multifactor Authentication (MFA) provides extra security for Protected Health Information (PHI) and compliance with HIPAA
SMB
Ransomware is devastating to small businesses with 60% of SMBs failing within 6 months of a successful ransomware Attack
State & Local Government
Last year, ransomware attacks impacted almost 2,000 local governments and schools in the United States.
Energy
Attacks have increased in their destructiveness and have far-reaching consequences preventing the delivery of critical services.
Retail & Wholesale
Ransomware attacks against retailers can prevent stores from processing payments or force them to close altogether.
Professional Services
The professional services sector is one of the areas most targeted by cybercriminals with an attack rate almost 2X other segments.
Construction
Construction is the top industry targeted by ransomware attacks because of greater exposure and weaker authentication.
Token MSP & Reseller Partners gain access to more than just another security solution. Speak with an authentication expert today to learn how our services and automated solutions can enhance your cyber security program.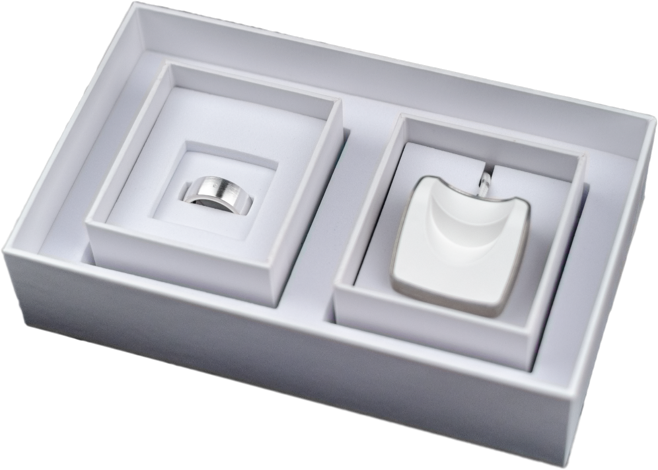 Wake Up to a Job You Love!
And help create the next generation of cybersecurity.
Download the MFA Buyer's Guide