The most secure authentication. Ever.
CONTINUOUS PROTECTION AND DECENTRALIZED SECURITY IN ONE CONVENIENT & AFFORDABLE SOLUTION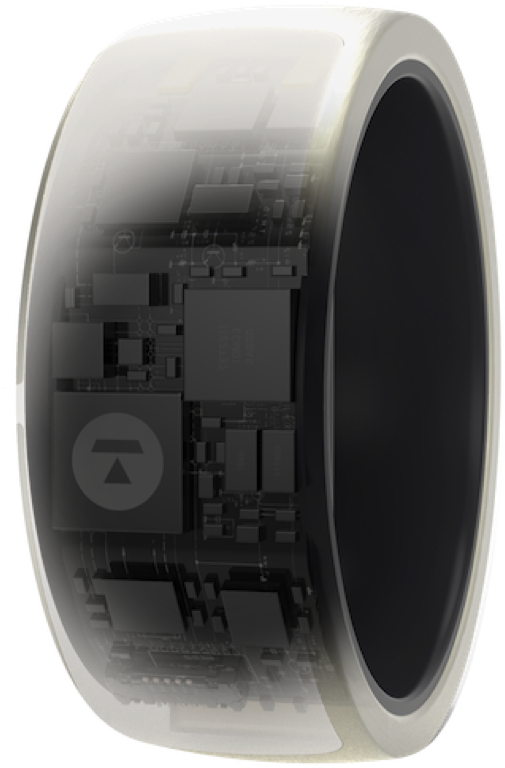 PARTNER PROGRAM
Partner with us
Token is working with a limited number of MSP partners to offer turn key solutions to your security clients. And we're always looking for more partners. We'd love to hear from you if you'd like to join us in creating a more convenient and secure world.
LEARN MORE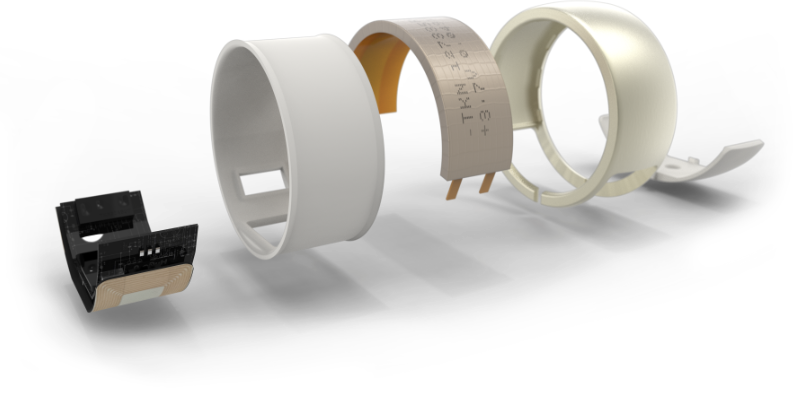 THE RING
We solve the problem of weak credentials.
We've combined security and ease-of-use to give you the convenience you want with the peace of mind you need.