Partner With Token
Token is on a mission to protect organizations from phishing and ransomware attacks with next-generation MFA. Our wearable, biometric authentication technology provides security that stops the most sophisticated attacks.
Join Token's Inner Circle Partner Program and protect your customers from the number one threat today.

Offer your customers an award-winning solution

Expand your customer base

Tap into upsell opportunities

Boost revenues and profits

Strengthen your solution portfolio
Next-Generation MFA is the Future of Cybersecurity and Your Success
Token's smart ring is the next-generation of MFA and the only solution that provides phishing-resistant cybersecurity. Password-based security cannot make this promise, and neither can traditional MFA as current headlines attest.
Join the wearable MFA revolution with Token's Inner Circle so we can all enjoy collective success in the modern-day security landscape. Sign up for Token Ring's partner program today.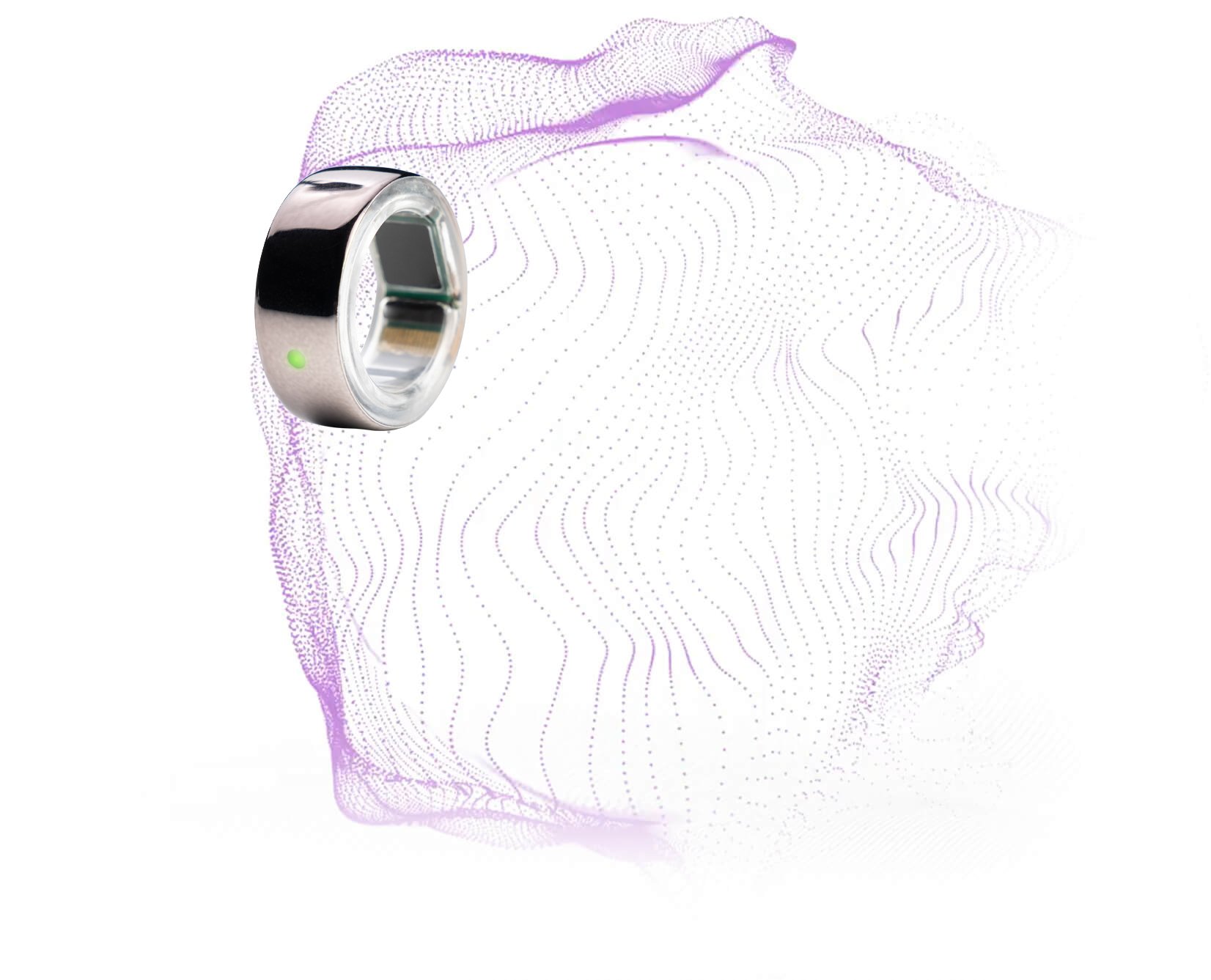 Realize the Value of Being a Token Partner
Token's Inner Circle Partner Program is designed grow your business while bringing the strongest MFA solutions to your customers. The program includes these elements to create successful outcomes for you:
Product Training
Learn about Token Ring's wearable MFA so you are well-prepared to deliver the solution to your customers. You will have access to training materials and implementation guides.
Simplified Pricing
All Token partners get a simple pricing structure with robust margins and the ability to win large opportunities without giving up all your margin.
Deal Registration Discount
Reap the benefits of your relationships and work with extra margin for registered deals. Token will also help you close the deal and increase your probability of a successful sale.
Technical Support
Our support team is always available to answer any questions you may have about our solution, its features, or the best way to market it to your customers. We train your team and handle service escalations quickly. Token is invested in your success and our support program reflects this philosophy. You can contact us via support@tokenring.com.
Ease of Doing Business
We help our partners eliminate business and technical roadblocks through planning and engagement. We also work with you to identify and convert new opportunities throughout the entire sales process.
Self-Service Partner Portal
Access The Token Inner Circle partner portal where you will find up-to-date training materials, videos, white papers, battlecards, and solution briefs. View information about competition and the overall MFA marketplace.
Exclusive Visual Dashboard
You will have access to your own visual dashboard to help you manage ring inventory, and track distribution and use. No matter how many customers you have or how many more you plan to have, the dashboard will show you exactly where each ring is and who is using it, so you can easily manage the process.
Support for Marketing Campaigns
All Token Inner Circle partners are eligible for funding and planning support for co-marketing campaigns and events. Rely on our expertise to enhance the ROI of your marketing program.
Find out more about the many benefits of joining Token's Inner Circle Partner Program.