Wake Up to a Job You Love!
And help create the next generation of cybersecurity
We believe in taking care of our team members – they're who makes us successful and we are committed to giving back as much as people give to us. Our benefits program is ever-expanding and includes generous equity, support for wellness, as well as professional development initiatives.

We trust our employees in a remote-first work environment. 80% of the team is remote only.

Generous equity program with options for all and the potential for life-changing enrichment.

A solid benefit program with PTO, sick days, plus physical & mental wellness days.

Fitness and health-related reimbursements. Reenergize yourself how your prefer.

We offer 100% donation matching and extra PTO days for charitable activities.

Tuition reimbursement to earn certificates and degrees to build your human capital.
Our Mission
In a world of stolen identities and compromised user credentials, Token is changing the way our customers secure their organizations by providing wearable biometric multifactor authentication. We are delivering the next generation of security that is invulnerable to social engineering, malware, and tampering for organizations where breaches, data loss, and ransomware must be prevented.
We're a group of hard working people committed to transforming cybersecurity in a radical way. We believe that work is most motivating when team members can address real human challenges, help protect people, and have the authority and autonomy to do their work. We believe in investing in people so they can build their personal equity and expand their knowledge and skills everyday. We believe in taking risks, being "all-in" and fully committed, and in elevating our colleagues. We also believe in sharing the fruits of our combined labors, so every employee receives stock option grants.
We also believe in giving back to the communities where our employees live, work, and play. That's why we match charitable donations 100% and dedicate days to team activities that support local charities. We give you extra paid time off to volunteer at the local charities of your choosing and that speak to the causes that matter most to you.
If you're excited by the opportunity to come into a rigorous and highly-rewarding environment and work alongside high-energy colleagues that love what they do, if you have a strong moral compass and truly care about other people, and if you want to push yourself and your career to the next level, then take a look at our open positions and connect with us – we'd love to talk!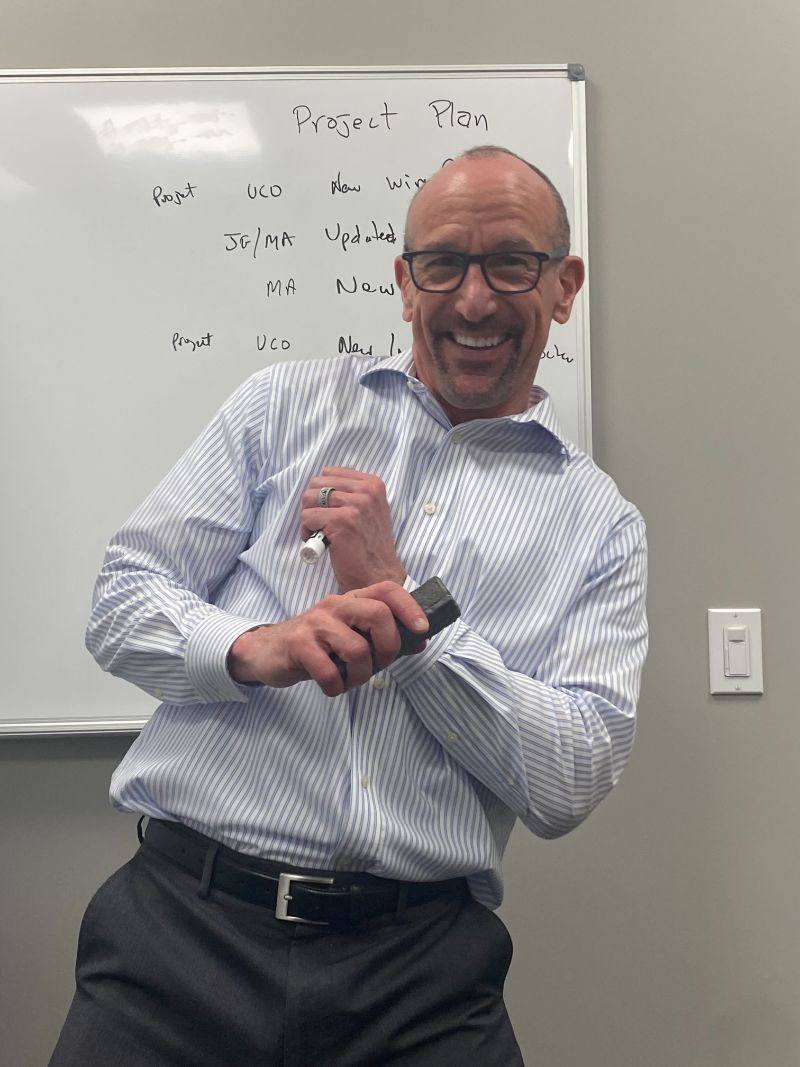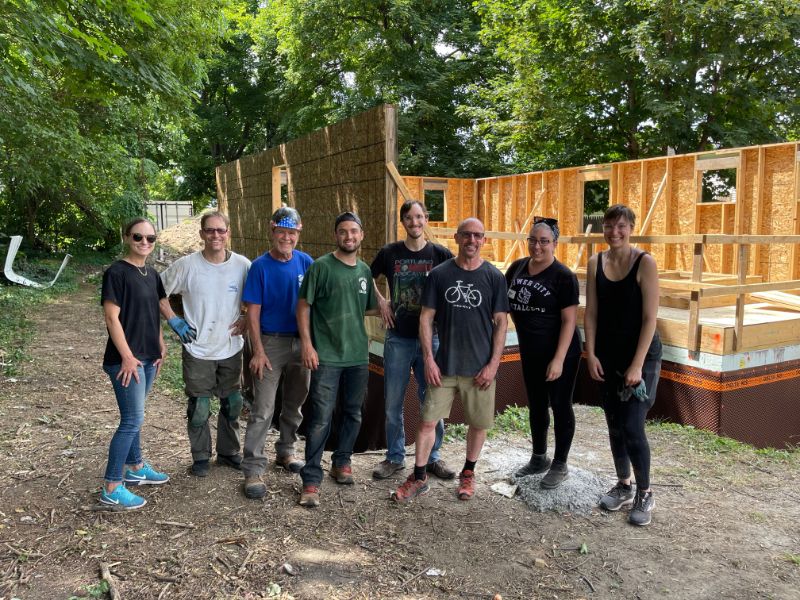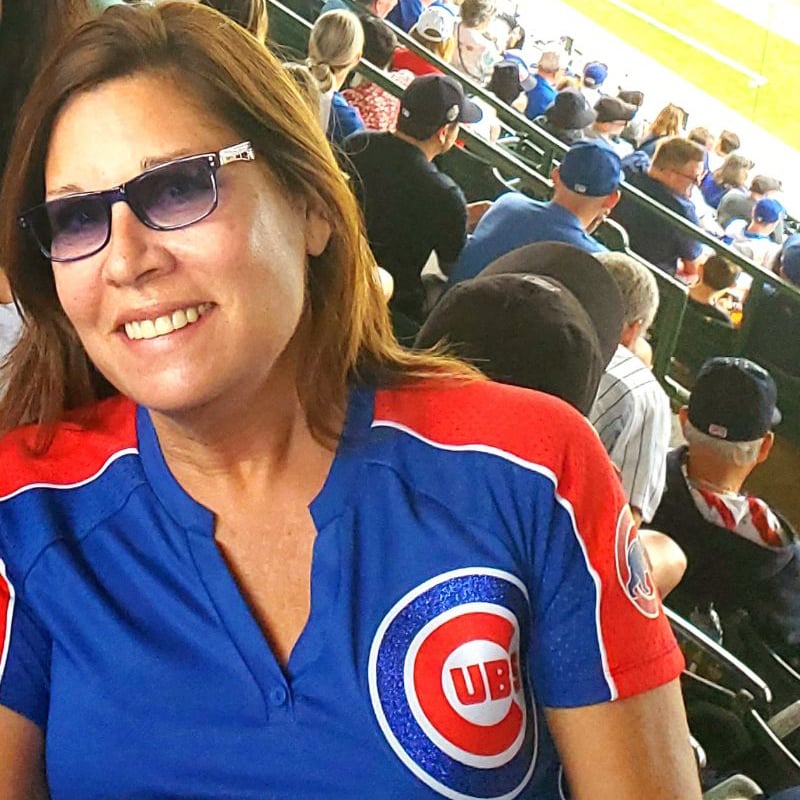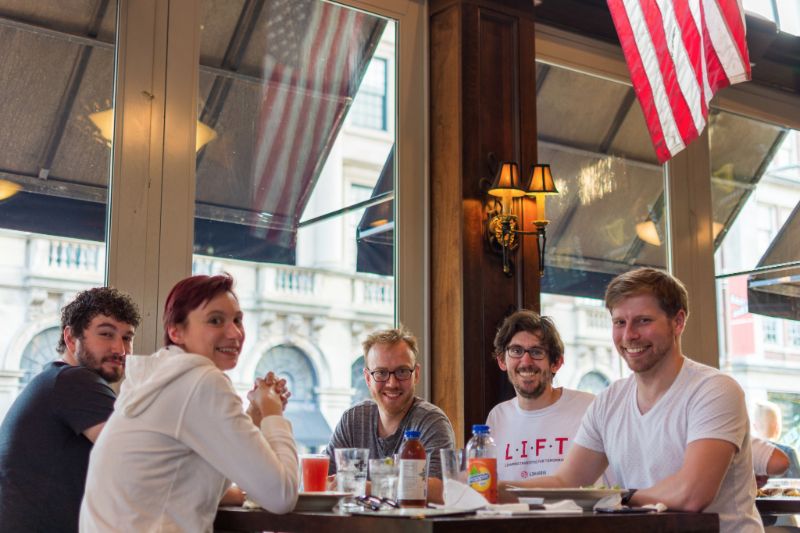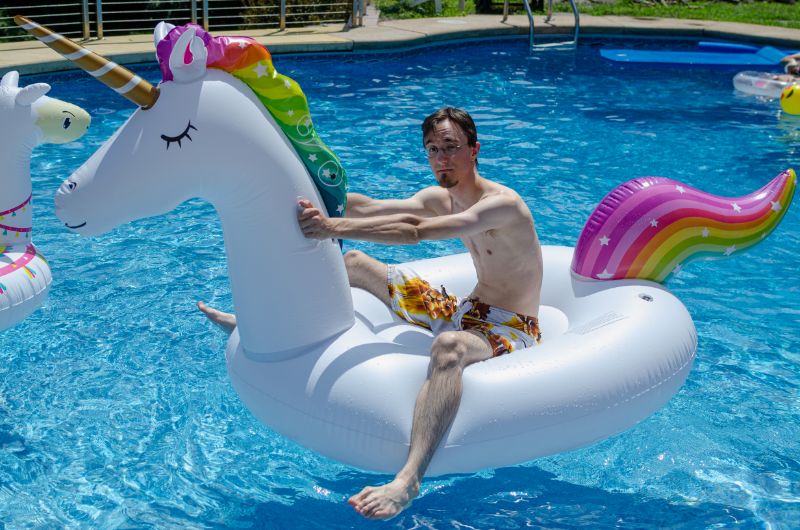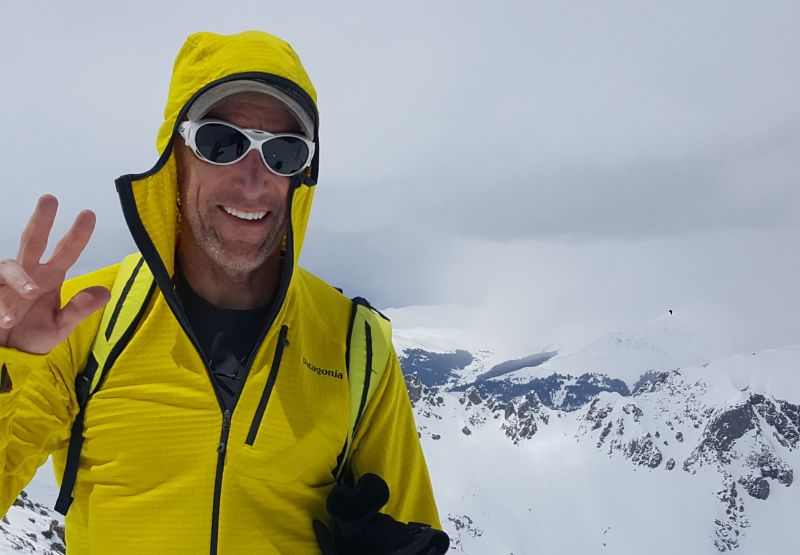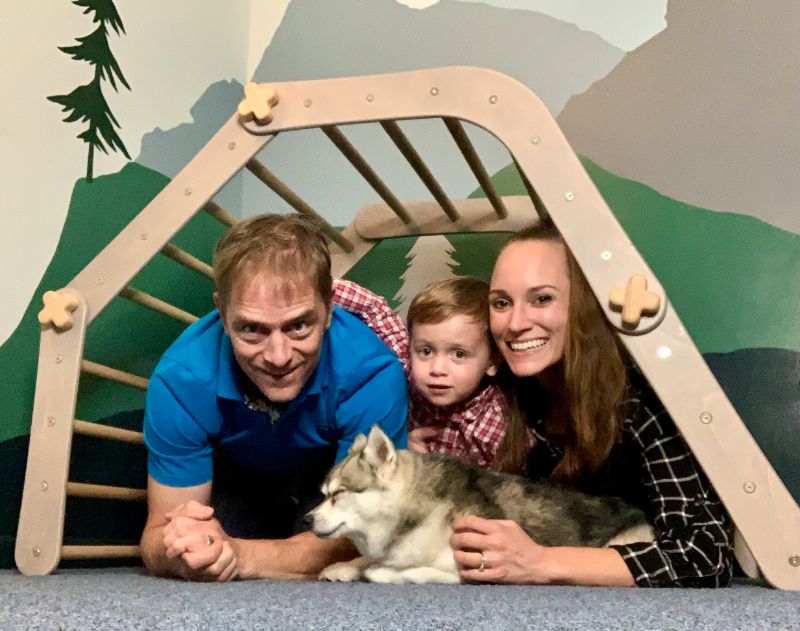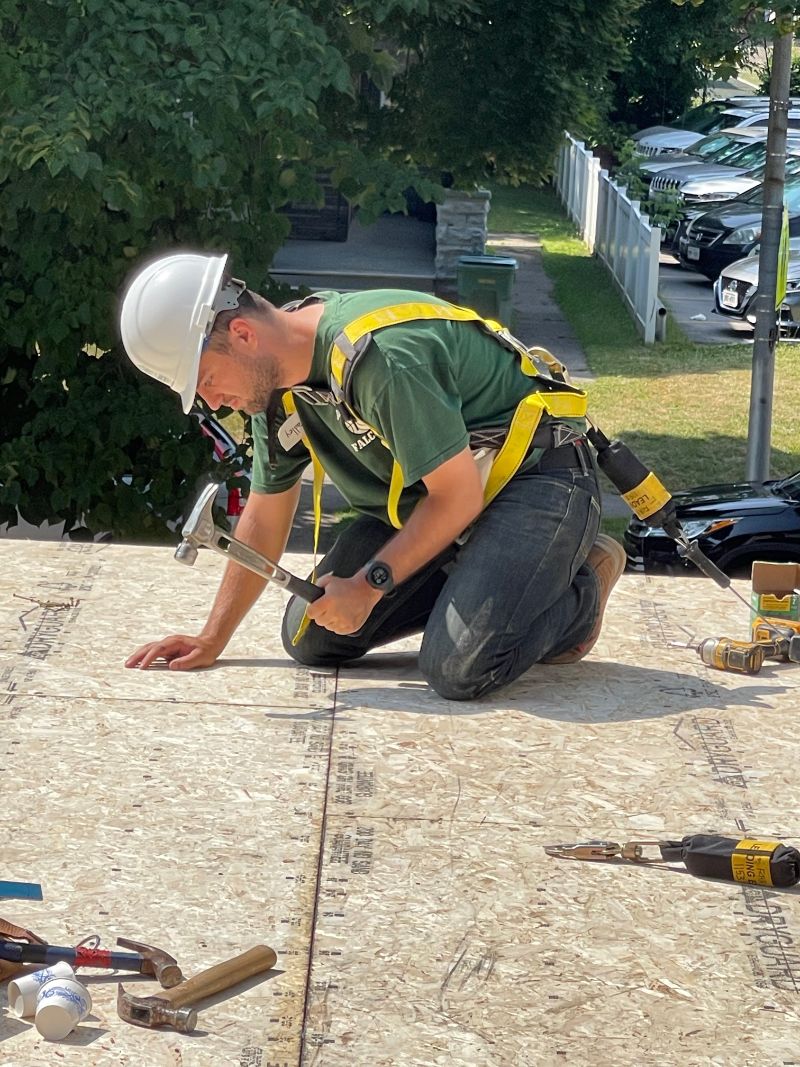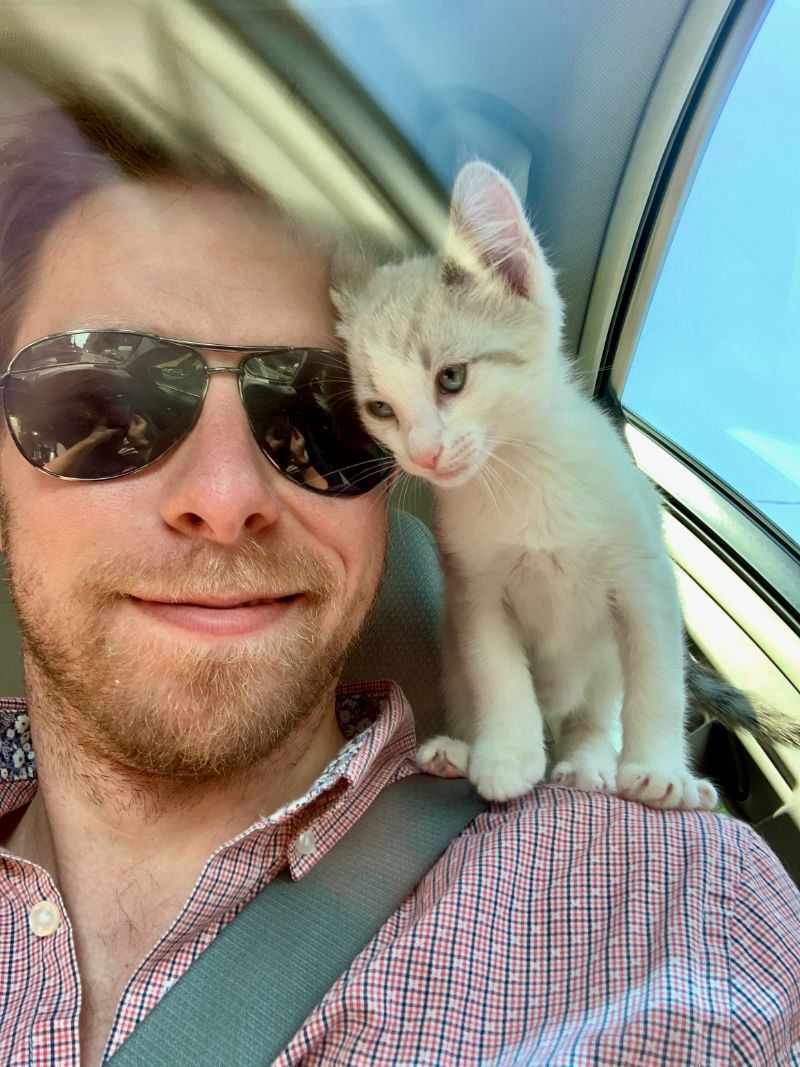 No one wants to sit through seven interviews. We believe in cutting through the BS and letting you show us the authentic you and letting you see who we are, then we can both decide if its a match
1
HR Zoom Screen
A quick, 30 minute Zoom conversation to introduce you to Token, talk about the role, your experience and unique skills, and where you want to take your career.
2
Hiring Manager/Peer Interview
Longer discussions with the hiring manager and members of the team you'll be working with. We want you to learn more about us and want to get to know the authentic you and learn more about what motivates and excites you.
3
CEO Conversation
You'll join our CEO to learn more about the mission of Token, where we are on our growth trajectory, our culture, and how your role fits into the bigger picture. John wants to be interviewed by you and answer your questions.