INTEGRATIONS
Ways to Token
Digital peace of mind. We're working with hundreds of companies to bring an end to passwords, starting with your computer.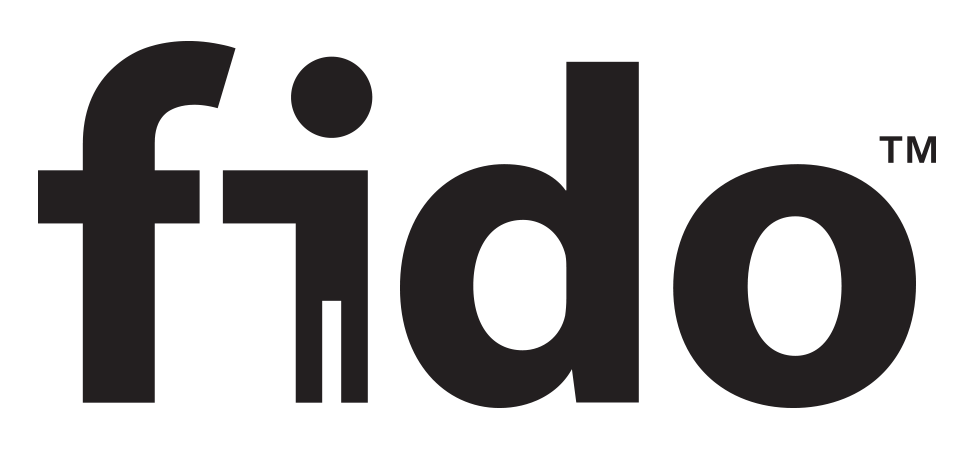 Reliable system
From direct integrations with card networks and banks to checkout flows in the browser, we operate on and optimize at every level of the financial stack.
STEP 1
Pair Token
Pair it once with your phone using the Token App.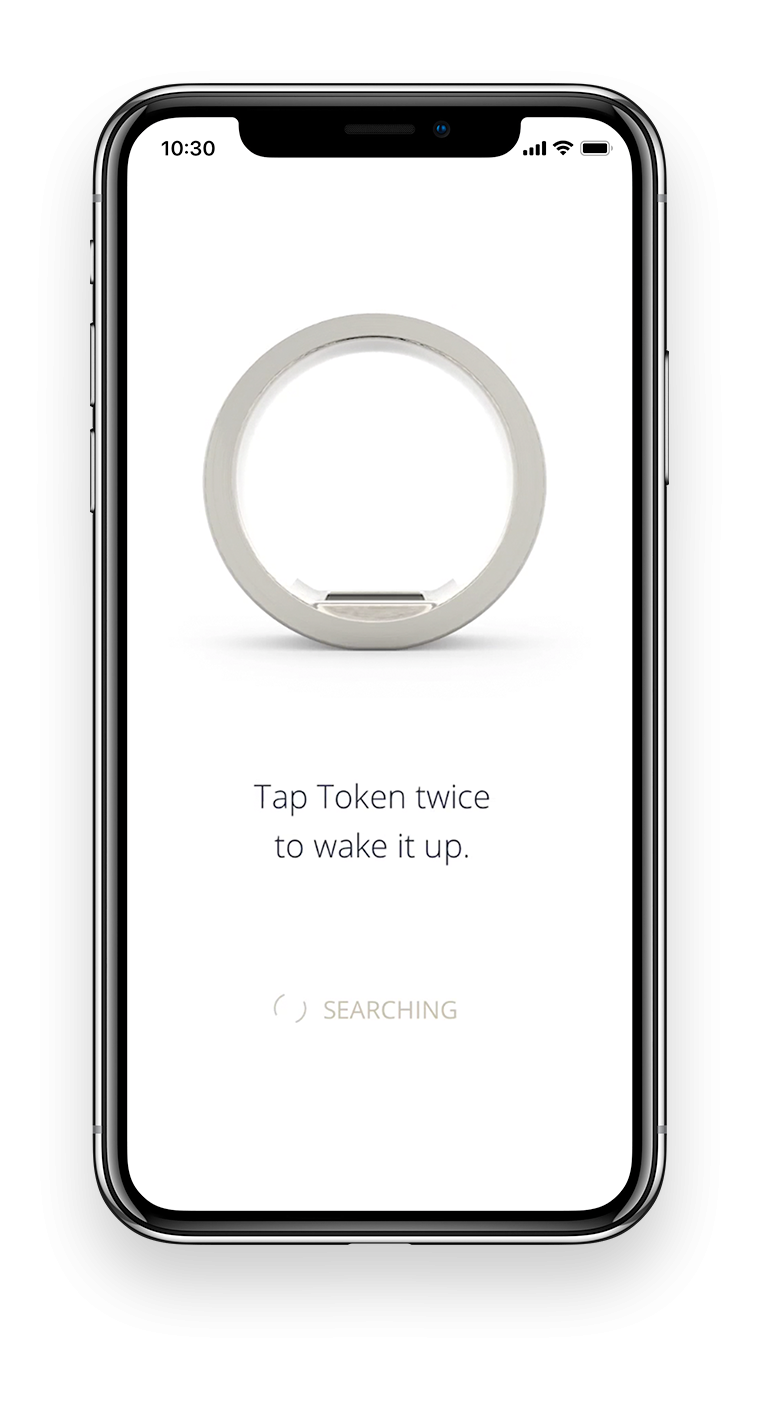 STEP 2
Scan Fingerprint
Scan fingerprint using the Token Ring.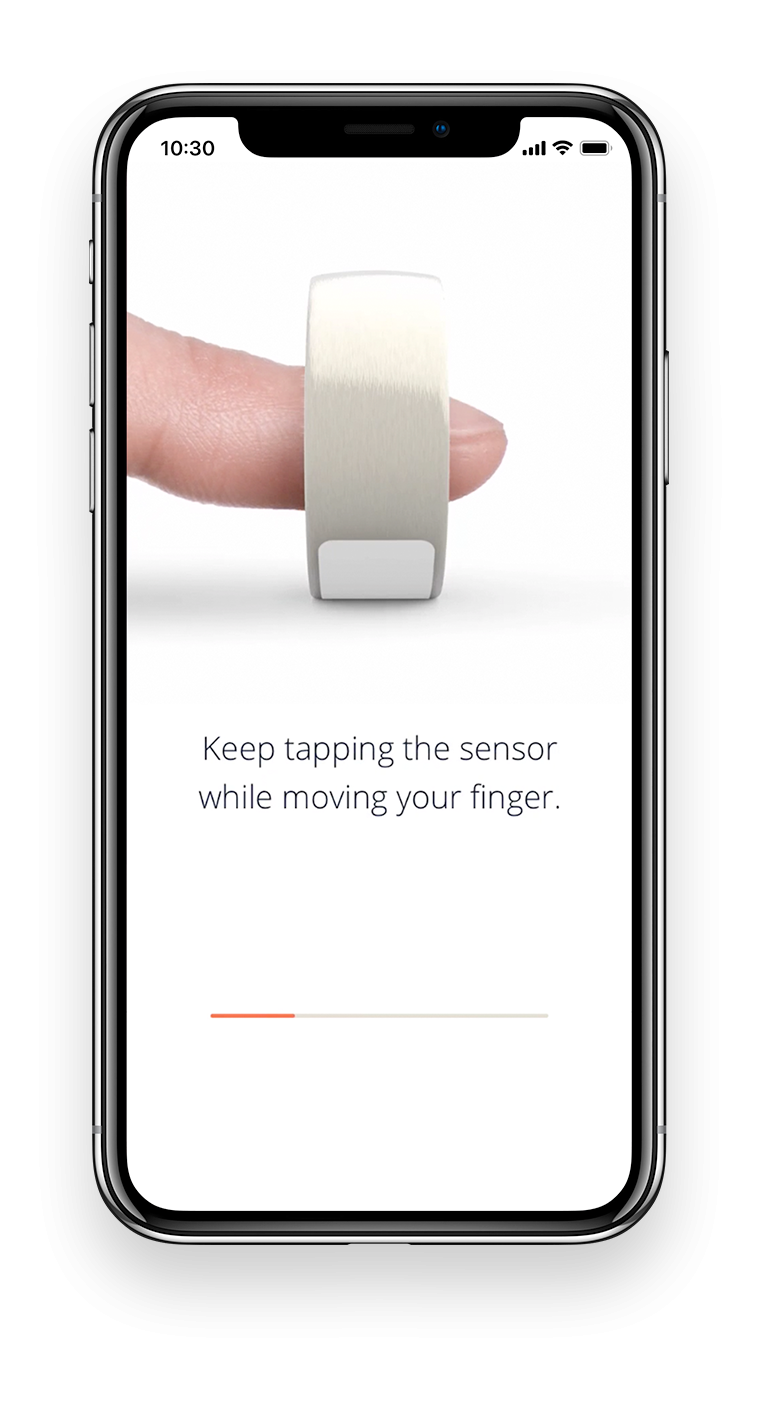 STEP 3
Add Credentials
Add your credentials on your phone using the Token app.