THE SOLUTION
5 Factor Authentication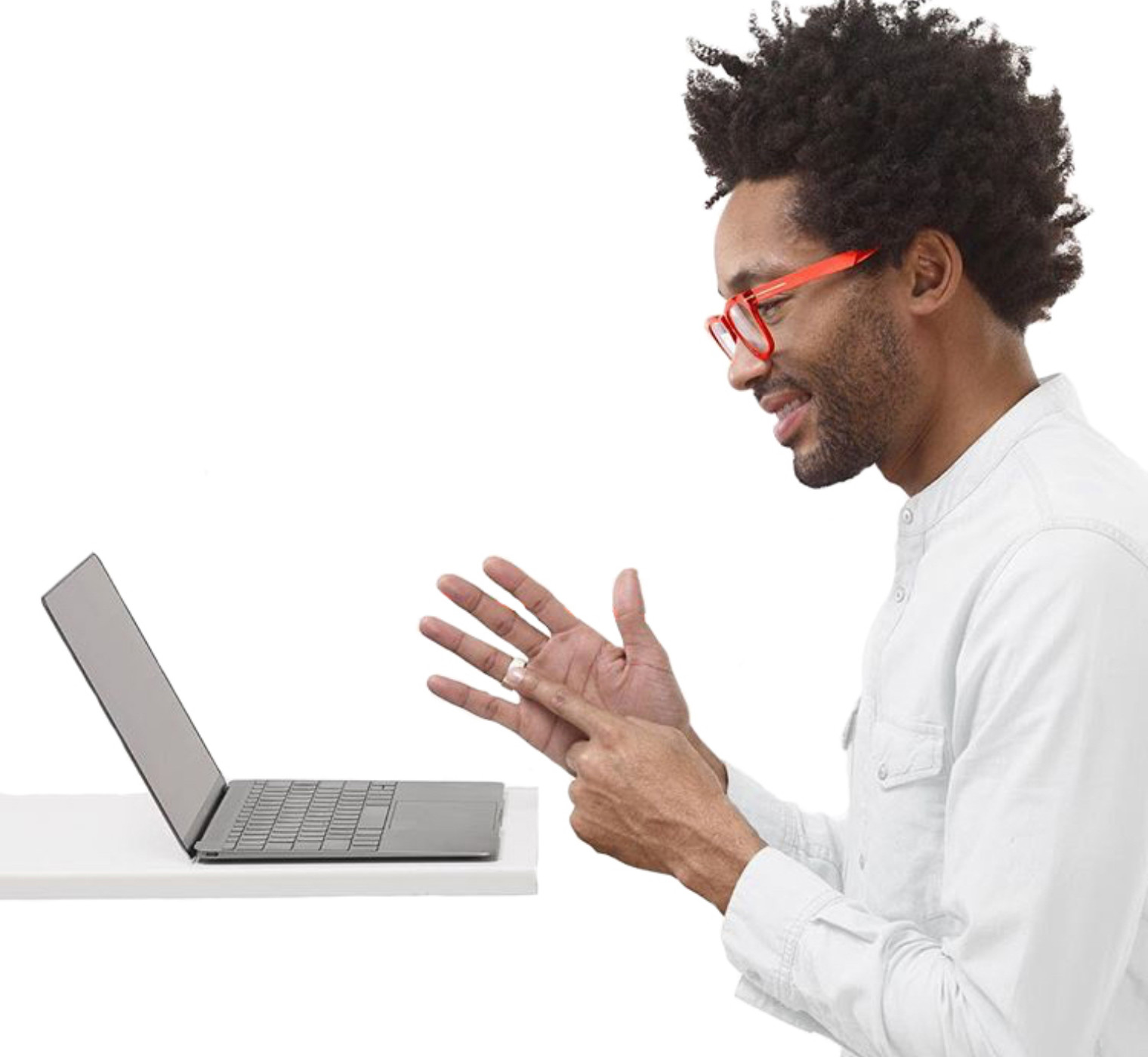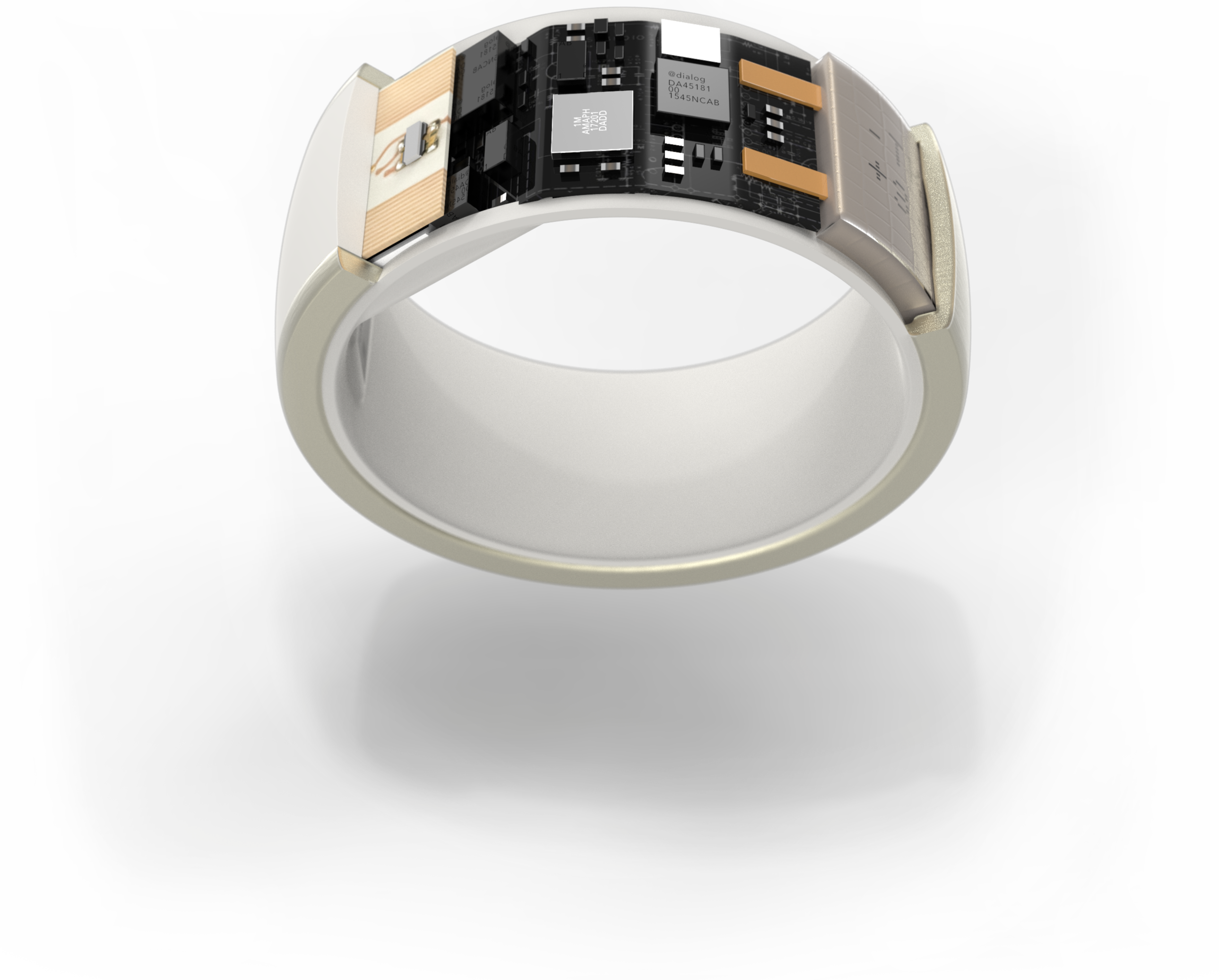 There's no safer way to secure login credentials
Token Ring eliminates the friction associated with proving who you are across digital systems and gives you complete control over your credentials while helping to prevent ransomware, data exfiltration and data manipulation attacks as part of your zero trust strategy.

CREDENTIALS
Your credentials are stored on an EAL5+ certified secure element to keep them safe and secure.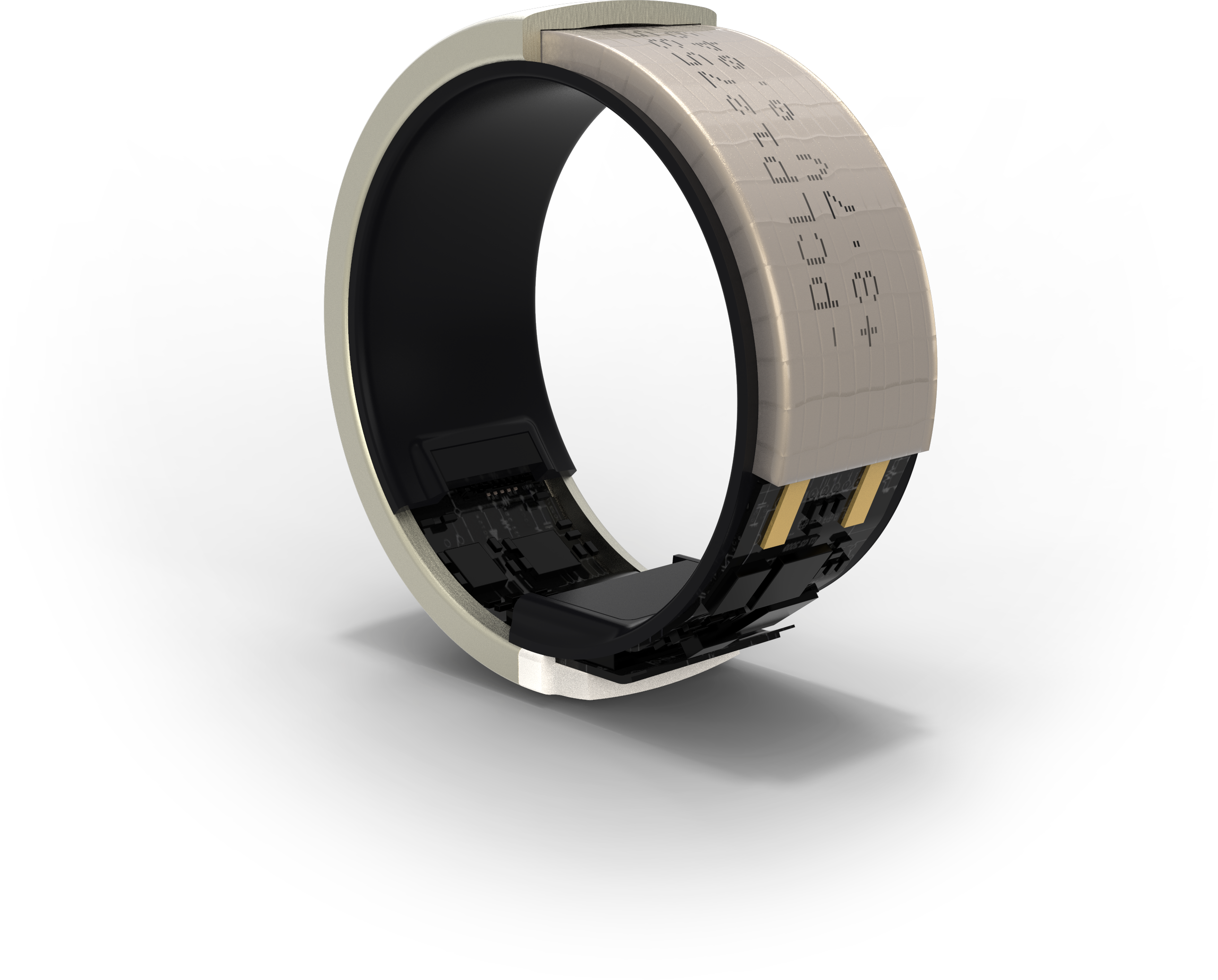 One secure digital key that only you can use
The internet can be a place of incredible risk, which limits how comfortable we feel connecting more of our lives to the internet. Before it becomes even more of a status quo, we're fixing the approach to consumer security. Securing the databases, servers, and networks that our accounts and digital lives exist on is critical but arguably, protecting the end-points (us!) is just as, if not more, important.
Zero Trust Solution
Token Ring is your key component in your zero trust strategy. You're the only person your Token responds to, so no one can hack it. And because Token authenticates you automatically when you wear it, you never have to sign into your devices manually. Simple hand gestures replace the need to manually enter your passwords and PINs.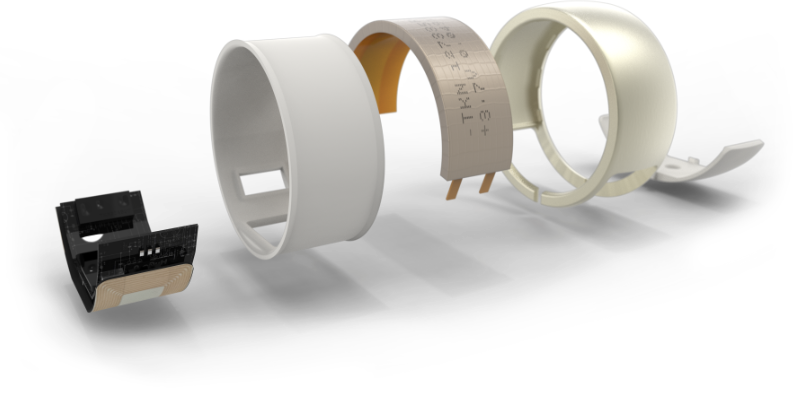 THE RING
We solve the problem of weak credentials.
We've combined security and ease-of-use to give you the convenience you want with the peace of mind you need.