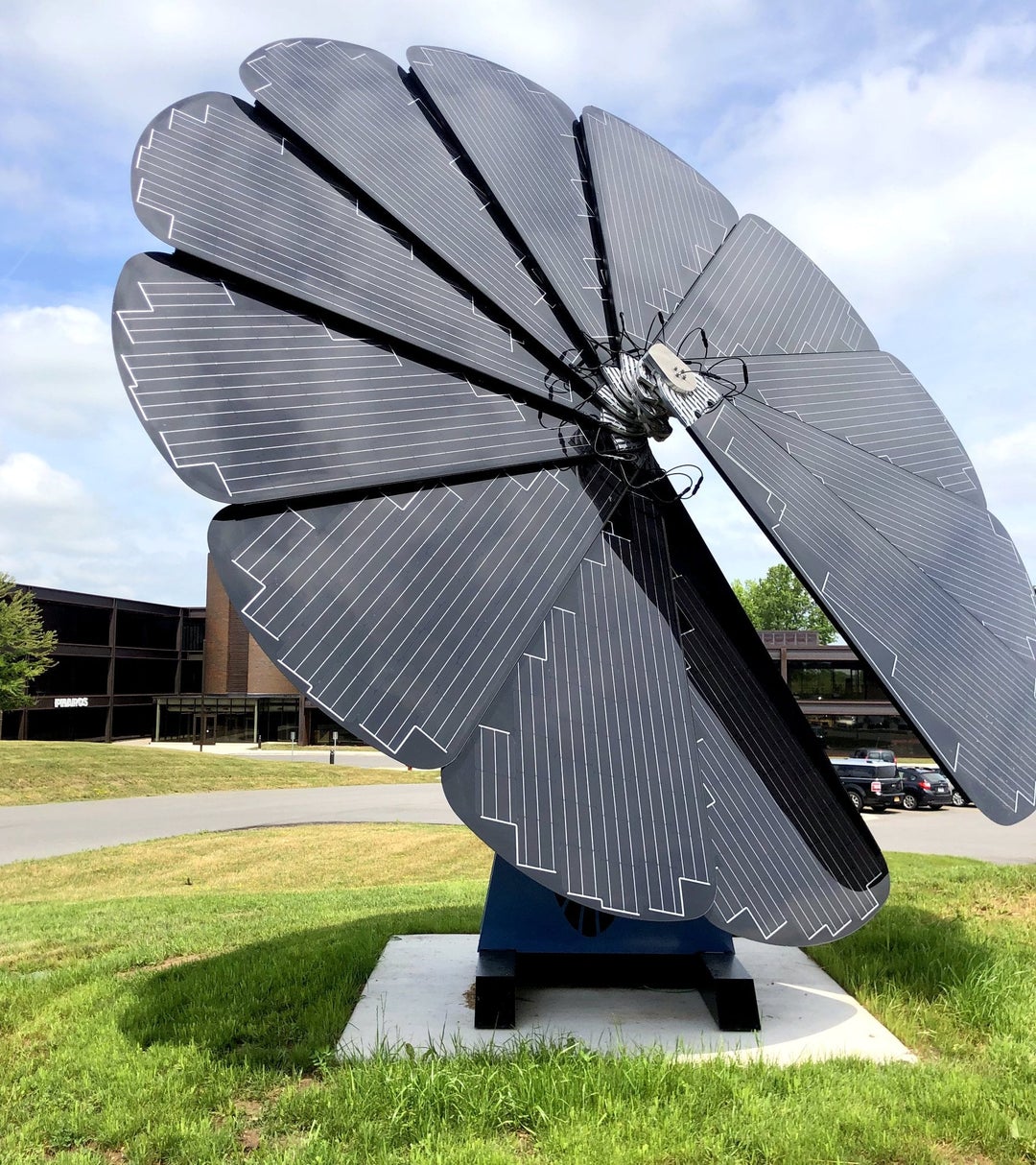 OUR MISSION
To provide products and services which positively and securely identify people - uniquely and confidentially.



OPPORTUNITIES
Join the Team
Things we love: creativity, curiosity, results, and changing the world for the better.

If you are interested in joining our team in Rochester, NY, or remote, we'd love to hear from you.